We've had two of these sensors running for the last two months, and the batteries (generic batteries included with the units) have run down to 20%. I've replaced the stock batteries with Lithium batteries and we'll see how long those last for comparison.
These sensors have the option to hardwire (which I would obviously prefer), but this is done using a supplied USB cable. This presents some minor, but not insurmountable, difficulties in getting the 5VDC to the locations.
Instead of running additional wiring to each location from a central location I found an automotive 12VDC – 5VDC USB unit for cheap that will allow me to tie into the 12VDC supply for the CCTV cameras (located nearby) and supply the sensors.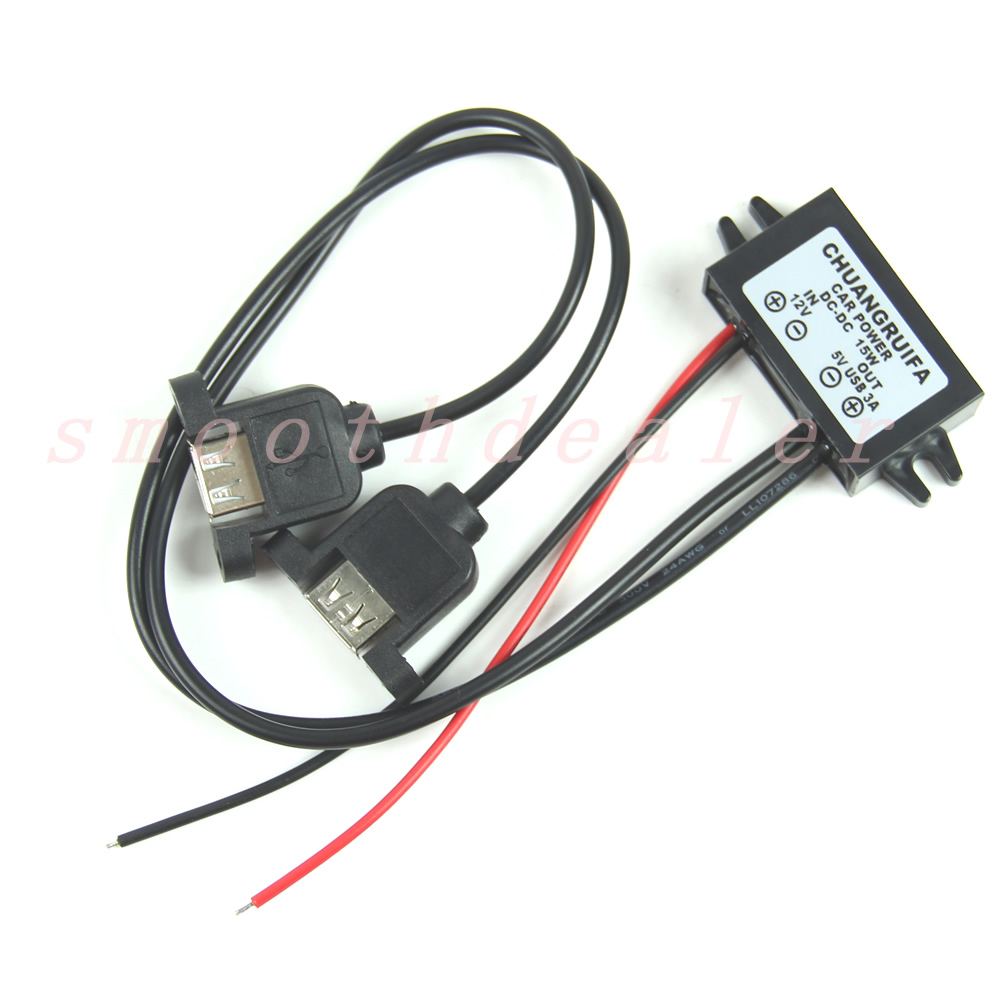 In theory this should be a simple solution.