I know I've mentioned it before but battery powered devices included in a home alarm or home automation system are, at best, temporary fixes and more likely long term headaches.
In our case I HAVE been feeding batteries to three Aeon Labs 4 in 1 sensors used in our home automation setup. Four "AAA" batteries seem to last around three months (and that is a few bucks out of my pocket if you're keeping track – I am).
I sourced some automotive 12VDC-USB devices and as the outdoor multi-sensors are co-located with surveillance cameras pulling 12VDC this seemed like a good way to get better service from the devices AND save a few bucks on batteries. It did, however, take me more than a little time to get rolling.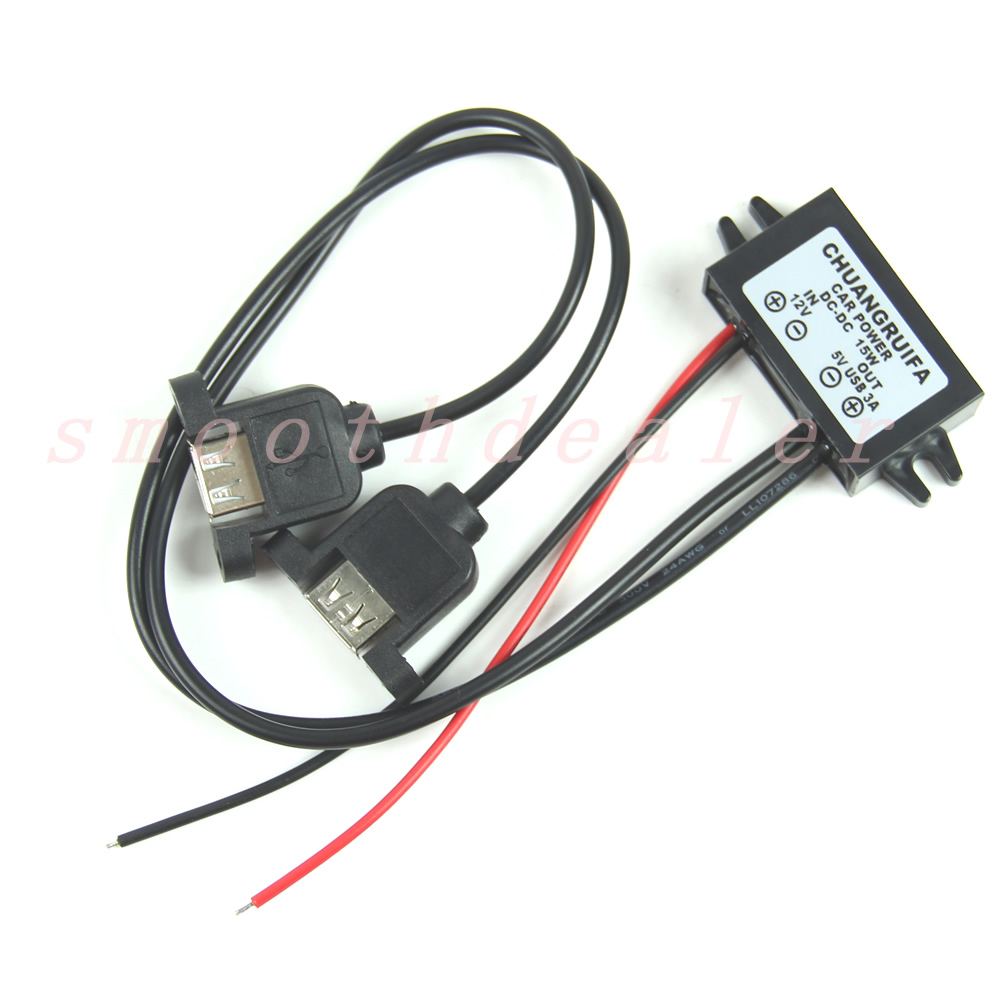 I've now installed the first one and it seems to be working just fine. Of course this involves a song and dance with Vera – but more on that later as I rewire the other two.