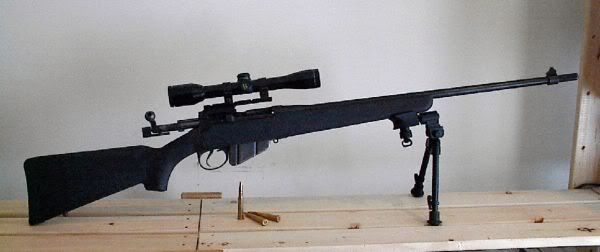 The zombie menace appears to be growing, established authority appears to be on the verge of collapse. You'll need some weapons to counter the zombie hordes growing around you.
What weapons will you need?
We've given this alot of thought, and we'll try to give you an overview of the sorts of things you should be shopping for. Frankly you should have thought of this well before the undead started knocking at your door, but now that you've come around here are a few suggestions.