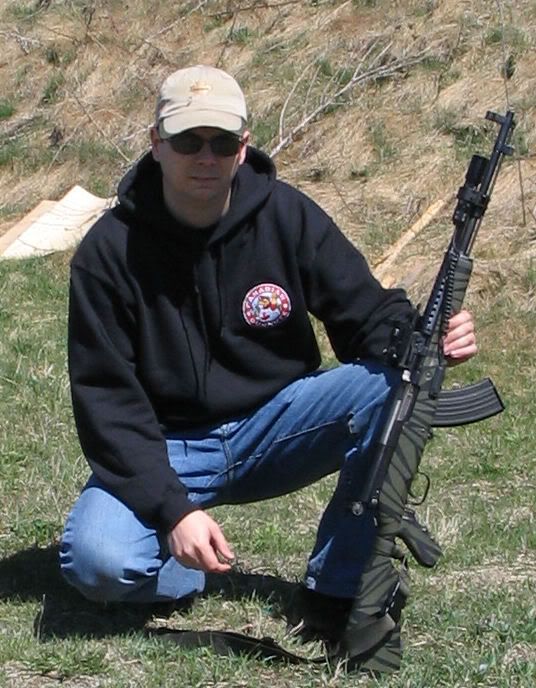 Today represents the absolute end of a project that gave me great joy for a long while. That's right, my Anti-Zombie rifle has been sold. It sits, all packaged up along with spare furniture, magazines and assorted do-dads, waiting for payment from the buyer before it is entrusted to the people at CanadaPost for delivery.
It was a decision I didn't take lightly, but the SKS-D had been a project filled with "bling" and experimentation. There a few other rifles I'd rather face the zombocalypse with, but that's a rather narrow application and I'm dying for a new project for which I lack the funds. Amongst the residents of my gun cabinet the SKS-D has languished the longest, and I can only hope her new owner appreciates her more than I have come to.
There will be another anti-zombie rifle project in the future, likely built up around the VZ58, but it will undoubtedly involve far fewer modifications that the SKS-D saw.
Farewell AZR.MkI, we hardly knew you.