As has been discussed previously, our preferred Media Player (the Boxee Box) has long since been discontinued. We presently have three of them in service with a single spare malfunctioning unit. Sourcing replacements will likely not get any easier and so I've continued to experiment with other network media players looking for a suitable replacement.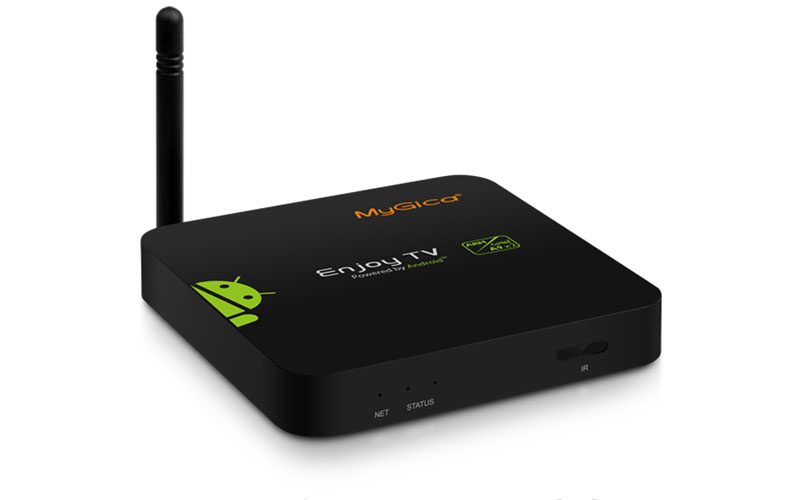 Mygica 520E – $100CDN
An android box running XBMC (Kodi) along with the usual variety of android apps and so forth.
I found this box to be a good idea that was poorly executed. I found that with XBMC loaded and our local library indexed the unit has pretty much maxed out its available storage, and it generally runs a little "clunky" as a result. I was impressed with XBMC/Kodi and it's flexibility but a media player constantly churning to process your last two requests is annoying.

Netgear NTV300 – $50CDN
This is, simply put, a chunk of shit. The publish specs suggest that this has some sort of DLNA player and can stream local content – but that appears to have come from an accidental firmware update and any such functionality has been entirely removed. I can't find any aftermarket firmware (or a means of installing it even if I did), and so this is basically a Netflix box.
A total waste of money.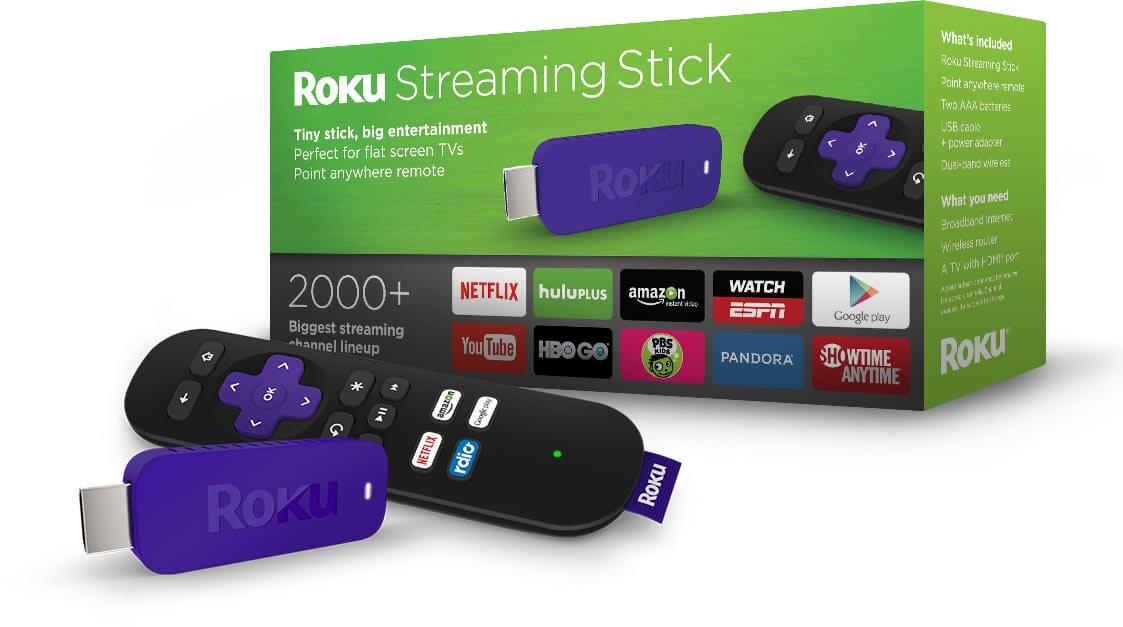 Roku Streaming Stick – $50CDN
As the Amazon Fire Stick is unavailable in Canada this seemed like the next best thing. With built in Netflix and the ability to stream local content (albeit through a rather ugly interface) and all combined into a compact package this appears to offer everything one needs.
I've not experimented with customization, as I got distracted by the next item on the list, but it's basic functionality appears solid.

Amazon Fire Stick – $100CDN
Technically not available in Canada the Amazon firesticks utility North of the border is automatically limited by geographical restrictions on the content offered by Amazon. That content aside (and I've not really tested whether or not our VPN is adequate to circumvent these geographical barriers) XMBC/Kodi can be sideloaded.
I spent a few hours customizing Kodi with the Mimic theme and got a number of online streaming sources set up (including Netflix) and managed to index our local content seamlessly. I'm extremely pleased with the results, and have never been more impressed with XMBC.
I'm cautiously optimistic that this will be the replacement arrangement for our aging Boxee Boxes, but more experimentation is called for.